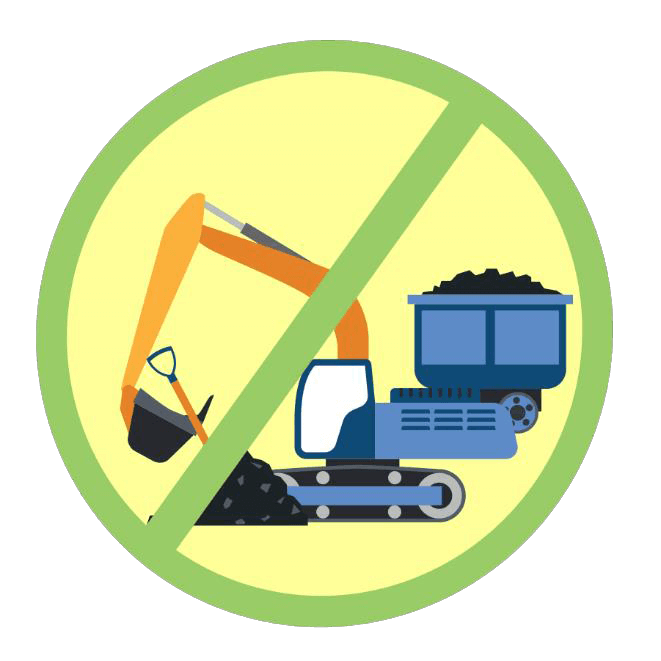 PMPI is engaged in a national anti-mining advocacy and campaign in response to the need of the clusters and its partner communities that are confronted and adversely affected by the onslaught of mining brought about by the aggressive promotion and revitalization of the mining industry. The anti-mining campaign promotes social awareness on the irreversible impact of mining to the environment and its social and cultural cost. Moreover, the network believes that the way large-scale corporate mining is being done today in the country actually runs counter to the claims of mining companies on "responsible" mining.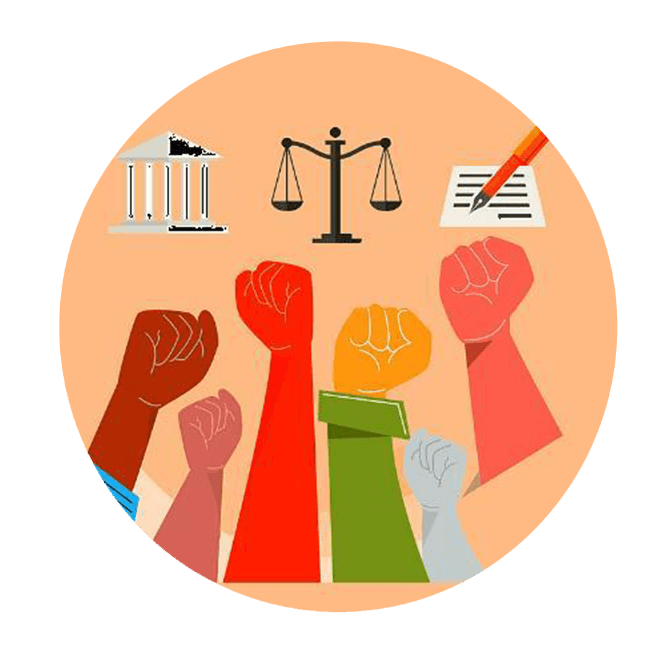 PMPI shall advocate for transparency, accountability and people's participation at all levels of our government institutions. The network is keen on promoting in upholding human rights amidst the current political climate. PMPI also seeks to develop a holistic peace building framework that can bring about an equitable and sustainable peace in the community and society. Its members and partner communities shall support the Bangsamoro peace transition process and peace talks.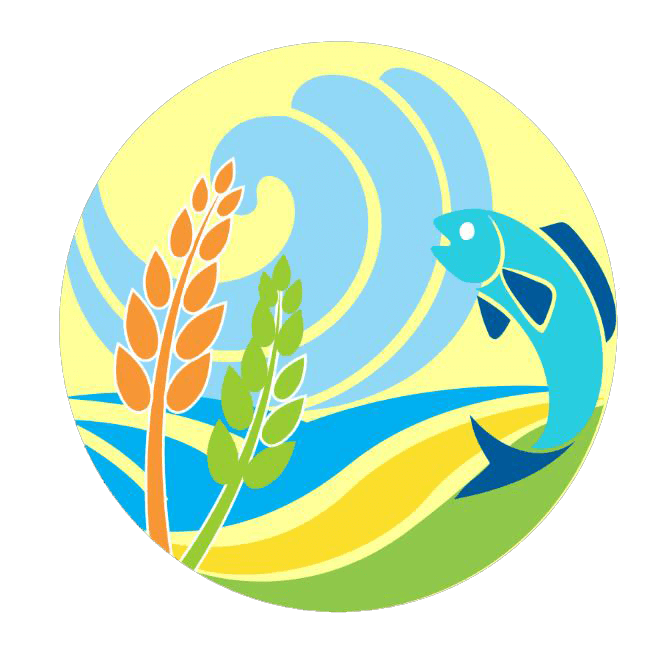 Sustainable Agriculture and Fisheries Resources Conservation and Management
PMPI shall advocate and support the adoption of sustainable agriculture to attain food sovereignty, farmer's empowerment and ecological balance, towards a practice of sufficient and sustainable lifestyle through actively lobbying for several policies such as Asset Reform, Agrarian Reform, and Sustainable Agriculture and Fisherfolk Development.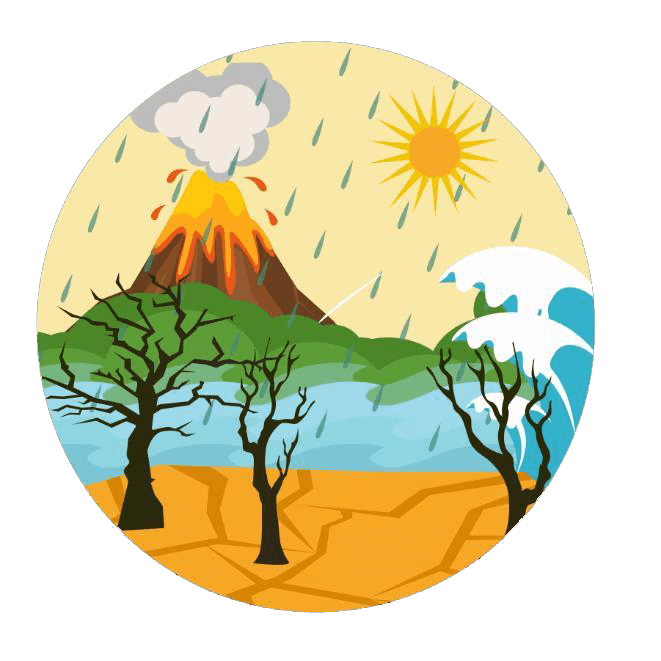 Climate Change Adaptation/Mitigation and Disaster Risk Reduction Management
PMPI hopes to develop partners' capacities and preparedness in responding and managing the impact of disasters and climate change. It strives to develop an effective mechanism and structure to respond to disasters and calamities.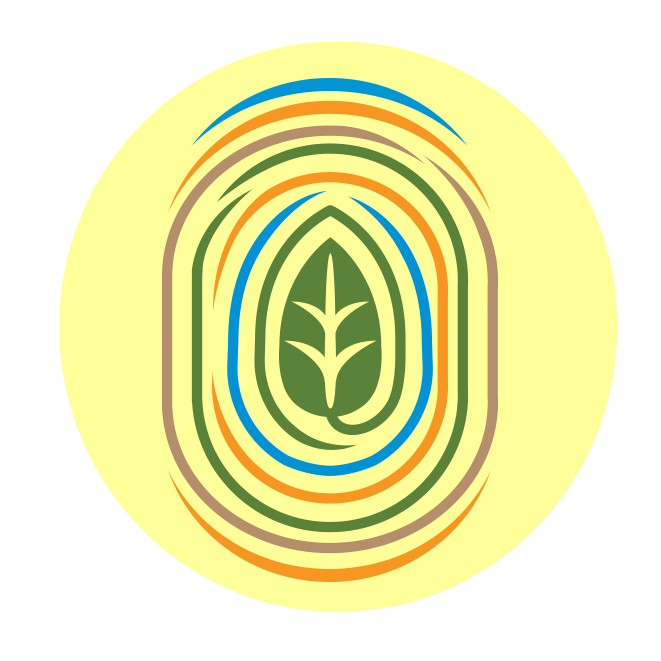 Rights of Nature and Holistic Development
PMPI pushes for the "Rights of Nature" in the Philippines through policy lobby, engaging with local government units, empowerment of the indigenous peoples as caretakers of land and changing of lifestyle and perspective in an orientation of the Holistic Development Framework to care for our Common Home.