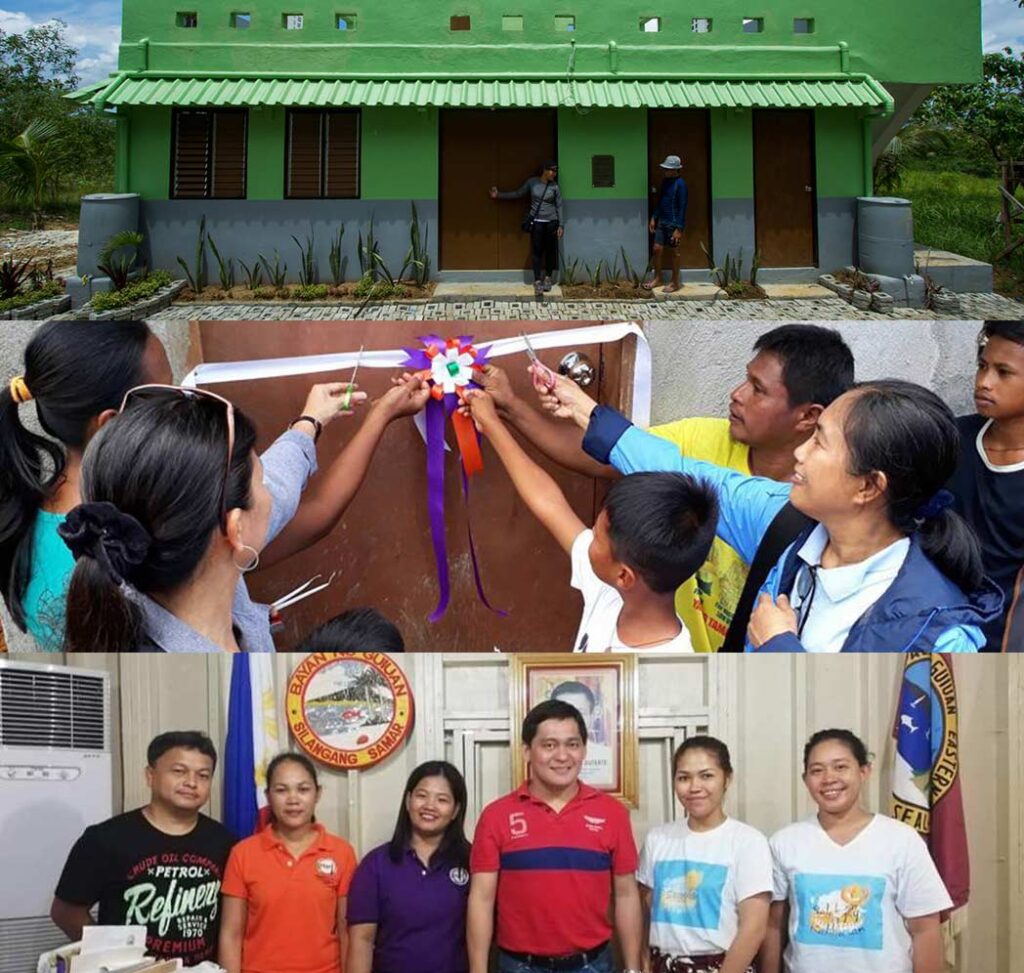 Project Pagbangon is the post-disaster initiative of PMPI, which initially started as a relief effort to support November 2013 Typhoon Yolanda hit partner communities of member organizations in Panay and Easter Visayas clusters.
PMPI already had partner community organizations in both clusters under the anti-mining campaigns: Protect Manicani Island Society Inc. (PROMISI) and Homonhon Environmental Rescuers Organization (HERO).
Originally, the main objective of the project was to secure the welfare of the affected communities, with perspective to help in the early phase of the islands. Since PMPI is a development network the project evolved into an island development initiative.
PMPI focused on five areas of assessment and tapped various partner organizations to produce researches and actual reintegration efforts.