Your gifts have come a long way.
Philippine Misereor Partnership Inc. NCR-Urban Quick Response Team led by Integrative Medicine for Alternative Healthcare System Philippines, Inc. (INAM) has successfully delivered a community medical mission to our brothers and sisters in Bulacan.
At least 550 families have availed of modern medical treatment, while 80 individuals have undergone acupuncture in Northvillle 9 of Barangay Iba O'este in Calumpit town.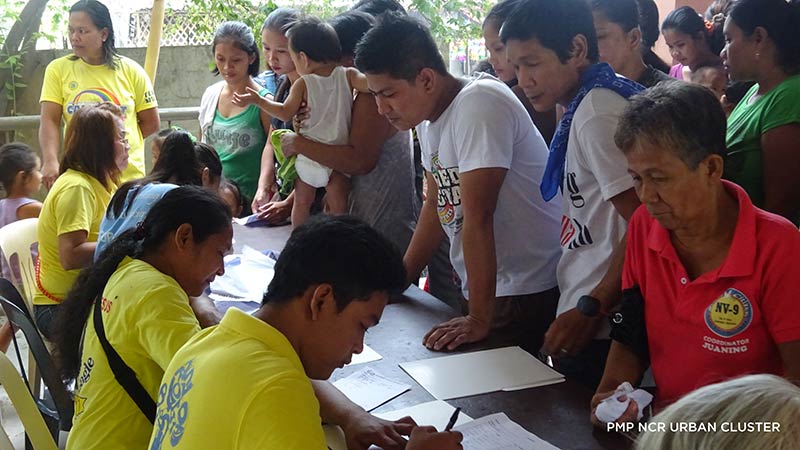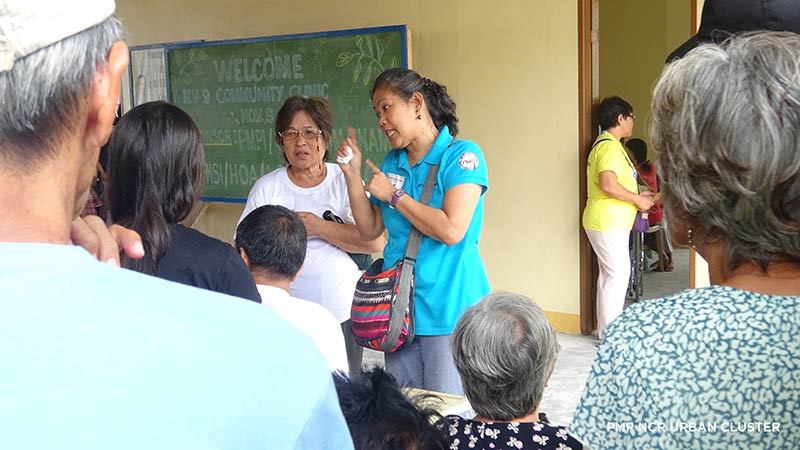 Community Organizers Multiversity (COM), TAO Pilipinas, Inc., and Urban Poor Associates (UPA), John J. Carroll Institute on Church and Social Issues (JJCICSI) are also part of the community clinic.
Annie Sollestre of INAM expressed her gratitude to those who contributed to the response, and those who were present during the day-long medical mission.
"It is very appreciated in the community if we can respond to such distress call. We are more than happy to extend assistance and we are greatful to those who have shared their time and resources," said Sollestre.
At least 550 families have evacuated for several days to the elementary school, which was also flooded by the rains dumped by typhoon Lando.
Typhoon Lando (international name, Koppu) has affected the provinces of Ilocos Norte, Ilocos Sur, Abra, Apayao, Kalinga, Mt. Province, Ifugao, Benguet, and Cagayan, Pangasinan, Zambales, Tarlac, Pampanga, Nueva Ecija, Nueva Vizcaya, Quirino, Aurora Isabela and Batanes. Flooding has occurred in low-lying areas south of these provinces, including Bulacan and the National Capital Region.
Northville 9 is a government relocation community in Calumpit, Bulacan.